Pendleton County School District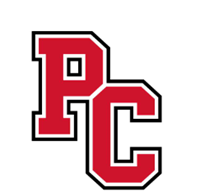 Sharp Middle School
Butler, KY

Pendleton County High School
Falmouth, KY


GEAR UP Kentucky is currently providing services to all 8th grade students at Sharp Middle School and all 9th and 12th grade students at Pendleton County High School.
Pendleton County School District's vision statement is, "United in Pursuing Excellence." Its mission statement is, "Pendleton County Schools is committed to graduating every student college- and/or career-ready by empowering staff to deliver high quality instruction and services in a safe and trusting environment."
Did you know? Notable Pendleton County Schools alumni accomplishments include: playing for the White Sox, winning the Nobel Prize in Physiology or Medicine, and helping to create the Call of Duty video game.
Pendleton County, which is home to Kincaid Lake State Park, is host to the Kentucky Wool Festival. The Kentucky Wool Festival has been featured in Southern Living magazine and voted one of the top 10 festivals in the state.
GEAR UP Kentucky Staff at Pendleton County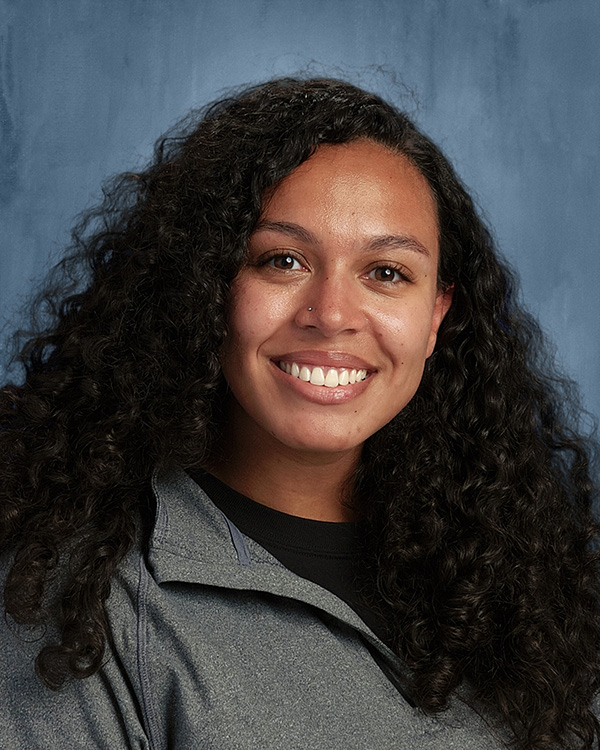 Anita Brown, District Program Manager
Pendleton Schools & Students in Action!
PCHS seniors/future Morehead State University Eagles are seen here with MSU admissions representatives.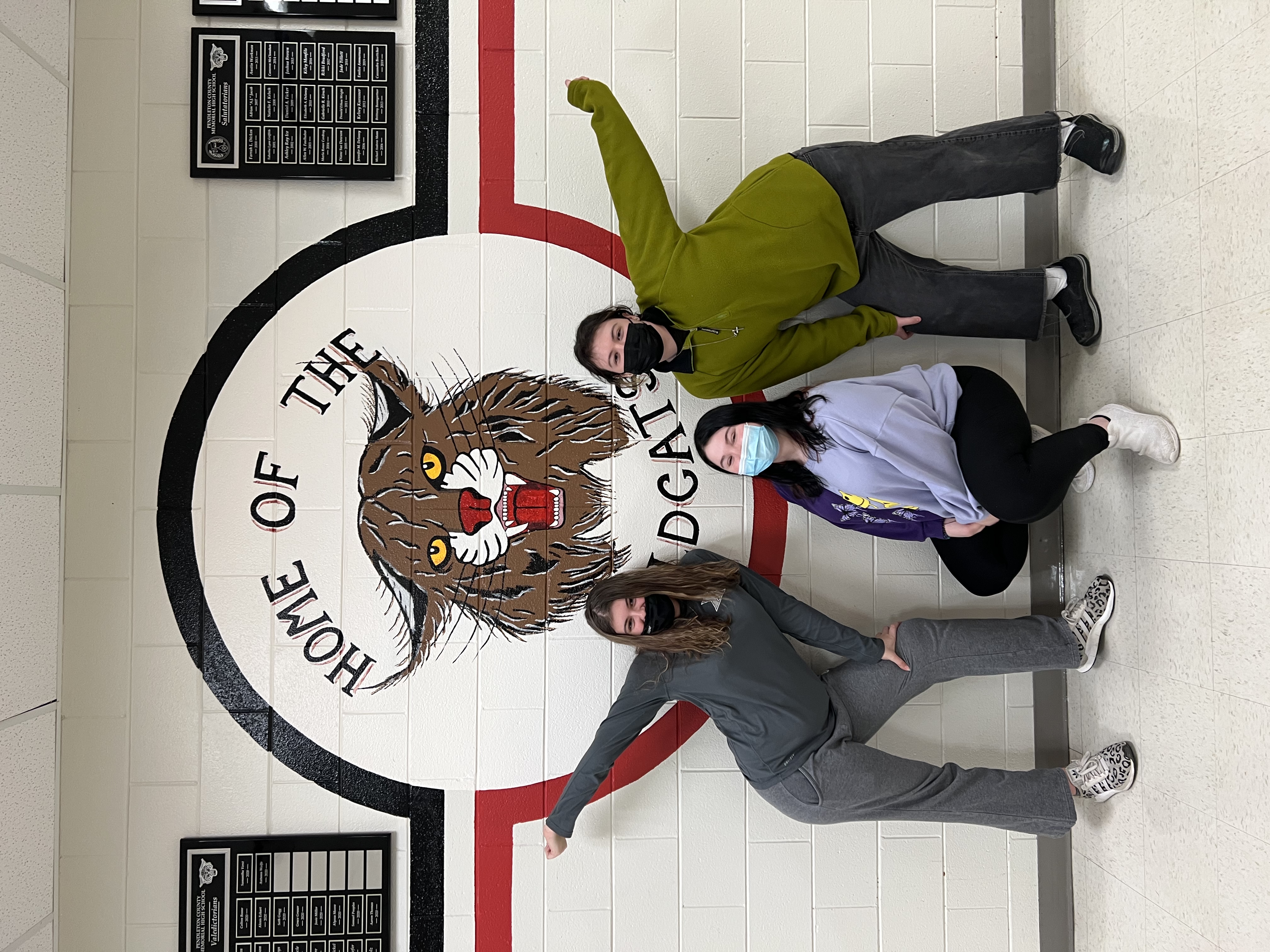 Pendleton County GEAR UP Kentucky Student Ambassadors show their Wildcat pride!