2023 Institute for a College-Going Culture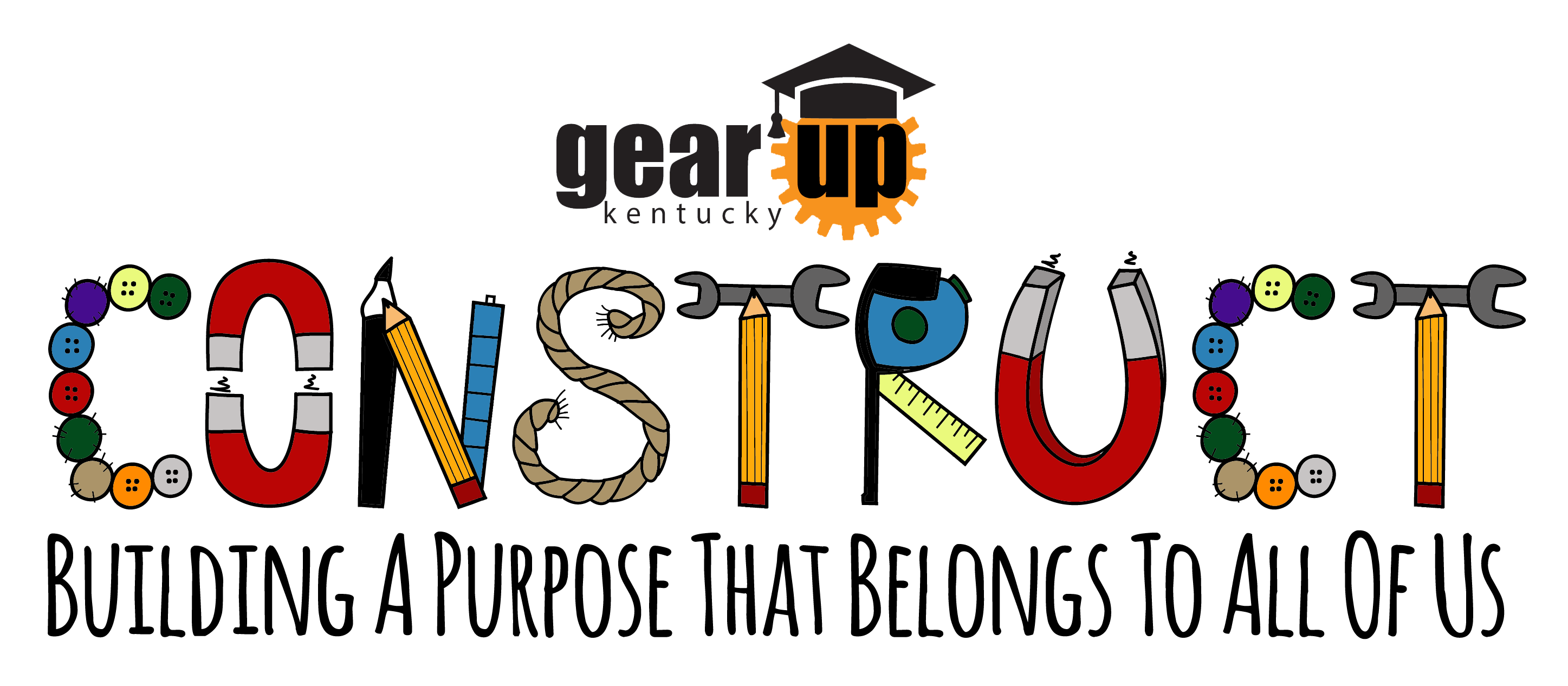 2023 GEAR UP Kentucky
Institute for a College-Going Culture
Tuesday, April 25, 2023 | 9:00 a.m.-3:30 p.m.
The Campbell House | Lexington, KY


Institute Agenda for Educators
All sessions listed below are taking place in the Barn Ballroom.
The Institute for a College-Going Culture will inspire and equip you with motivation, tools, and strategies to:
Connect/reconnect with your purpose;
Engage and support students in discovering and pursuing their purpose, especially as it pertains to future postsecondary paths; and
Assist in creating a purpose-driven community and cultivating a sense of belonging within your school, campus, or organization.
6 hours of EILA credit available! Pick up your certificate at the end of the day.